Europeans began producing wine around 4000 BC, and they have been perfecting it ever since.  Viking Cruises has put together exciting journeys into this famed region of the world.  Explore centuries-old vineyards for wine tastings.  Listen as local vintners share the history and secrets behind their prized varietals.  To sweeten this deal, Viking is offering reduced fares, FREE international airfare, and deposits of just $25.  Call Kims Kruises, and let us get you on board today!
Valid on bookings through August 31, 2022
Featured Cruises:
European Sojourn – 23 days
Romania, Bulgaria, Serbia, Croatia, Hungary, Austria, Germany
Portugal's River of Gold – 10 days
Lisbon, Porto, Regua, Pinhao, Dauro River, Barca d'Alva, Salamanca (Spain)
Capitals of Eastern Europe – 17 days
Romania, Bulgaria, Serbia, Croatia, Hungary, Slovakia, Austria
Passage to Eastern Europe – 11 days
Hungary, Croatia, Serbia, Bulgaria, Romania
Call Kims Kruises at 330.877.7770 for more information today!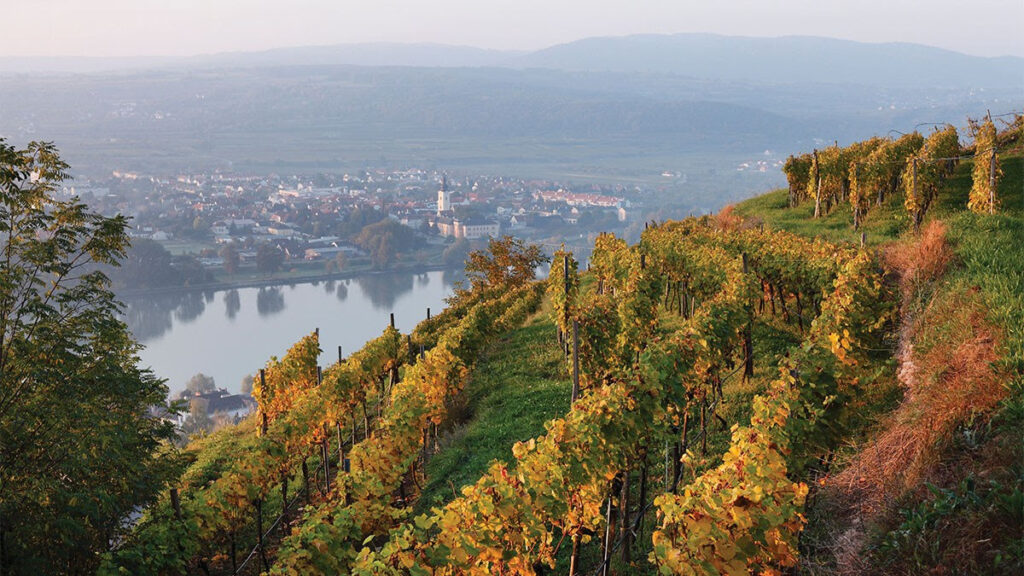 Contact us at 330-877-7770 for updates & information or to book your next cruise. Get a Quote to learn more!