WELCOME TO KIMSKRUISES
The Best Cruise Deals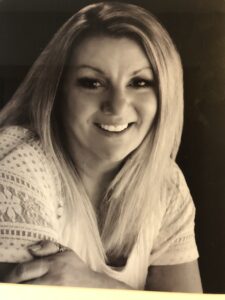 When it comes to planning your next cruise vacation, the team at Kims Kruises offers the "Best Cruise Deals" commitment. We search high and low to find the best cruise deals for our clients! Our goal is to win your business, keep you coming back and even telling your friends about us!
Imagine, getting the best price on hundreds of cruises, all over the world. Instead of combing through 'do-it-yourself' outdated search boxes, just pick up the phone and let one of our Kims Kruises team members do the work for you. We have the insider's secrets to awesome pricing and super values.
Latest Cruise Deals
Check out our specials below. Call us at 330-877-7770 for special amenities and value-added offers!
20
Years in Business (& Counting)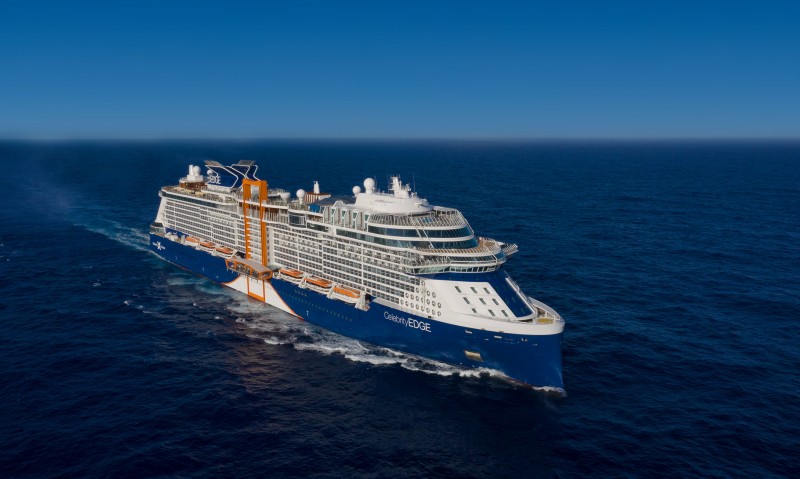 My Trip on the Celebrity Edge
Some of you already know that I had the pleasure of experiencing a couple of days on Celebrity's newest ship. It's decked out with more amenities and views than I could take in on my three day cruise. Because I care about sending you on the best cruise possible, it's important that I give you […]
Read more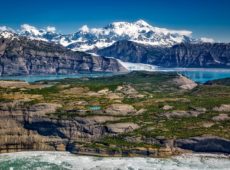 Juneau, Alaska: Only by Sea and Air
Juneau is one of two U.S. state capitals only accessible by boat or plane. Just past the downtown area's restaurants, breweries, and shops are hundreds of trails, miles of evergreen forests, towering glaciers, and beautiful mountains. Though it only has 50 miles of road, there's plenty to do in Juneau, from exploring Mendenhall Glacier to […]
Read more SUBSCRIBE
Get the latest news & updates from Kimskruises