Juneau is one of two U.S. state capitals only accessible by boat or plane. Just past the downtown area's restaurants, breweries, and shops are hundreds of trails, miles of evergreen forests, towering glaciers, and beautiful mountains.
Though it only has 50 miles of road, there's plenty to do in Juneau, from exploring Mendenhall Glacier to whale-watching. Here are a couple of activities to think about: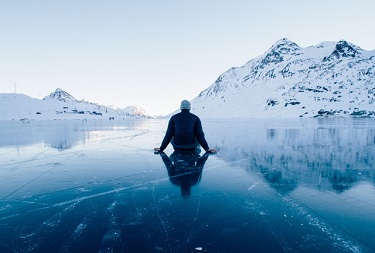 Hitting the Trails
Juneau has about five times as many miles of rails as paved roads. Some of these trails will take you right up to glaciers and waterfalls, trails like the West Glacier Trail. Break out your hiking boots for this wilderness adventure. Some trails listed are even for beginners:
Perseverance Trail: 2.4 miles one way trail that's great for kids!
Nugget Falls Trail: .8 miles one way that runs beside Mendenhall Lake to Nugget Falls.
West Glacier Trail: 3 miles one way that'll take you right up to the Mendenhall Glacier.
Mount Juneau: 3.5 one way for seasoned hikers through rocky cliff leading to stunning views.
Wild Adventures
There's more to do in the wilderness than hike and take in the views. Make the most of the wilderness with these adventurous outings:
Musher's Camp: go on a sledding adventure through fjords, glaciers, and temperate rainforests.
See the Mendenhall glacier from a kayak or a helicopter ride.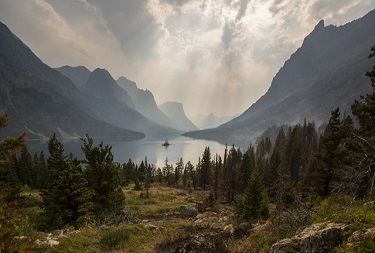 These are only several things to do in the state capital. Visit Juneau on your Alaskan cruise and take in some of the natural highlights for yourself.
Royal Caribbean is sending adventurers like you to Alaska on cruises like the Ovation of the Seas and Radiance of the Seas. Give us a call at 330-877-7770 or get a quote. We'll help pick out the best things for you to do while in Juneau.