Celebrate two decades of the finest cuisine at sea, curated travel experiences, and small ship luxury.  Take advantage of an exclusive offer in celebration of this special milestone with Oceania Cruises.  The icing on the cake is that you'll receive a gift of up to $800 Shipboard Credit on over 100 incredible voyages sailing to the Caribbean, Mediterranean, South Pacific, and more!  Call Kims Kruises today at 330.877.7770 for more information and to get on board!
Offer valid through February 28, 2023
Featured Voyages:
Tokyo to Singapore – 18 days
Tokyo, Shimizu, Osaka, Hiroshima, Kanmon Strait, Busan, South China Sea, Okinawa, Ishigaki, Taipei, Hanoi, Hue, Nha Trang, Saigon, Singapore
Singapore to Dubai – 20 days
Singapore, Kuala Lumpur, Penang, Phuket, Andaman Sea, Yangon, Bay of Bengal, Laccadive Sea, Cochin, Mangalore, Goa, Mumbai, Arabian Sea, Fujairah, Abu Dhabi, Dubai
Valletta to Venice – 8 days
Valletta, Mediterranean Sea, Ephesus, Santorini, Argostoli, Tirana, Korcula, Venice
Istanbul to Barcelona – 12 days
Istanbul, Aegean Sea, Antalya, Limassol, Jerusalem, Cairo, Alexandria, Mediterranean Sea, Valletta, La Goulette, Barcelona
Miami to Los Angeles – 16 days
Miami, Straits of Florida, George Town, Caribbean Sea, Cartagena, Panama Canal, Pacific Ocean, Puntarenas, Corinto, Puerto Quetzal, Acapulco, Cabo San Lucas, Ensenada, Los Angeles
Call Kims Kruises at 330.877.7770 for more information today!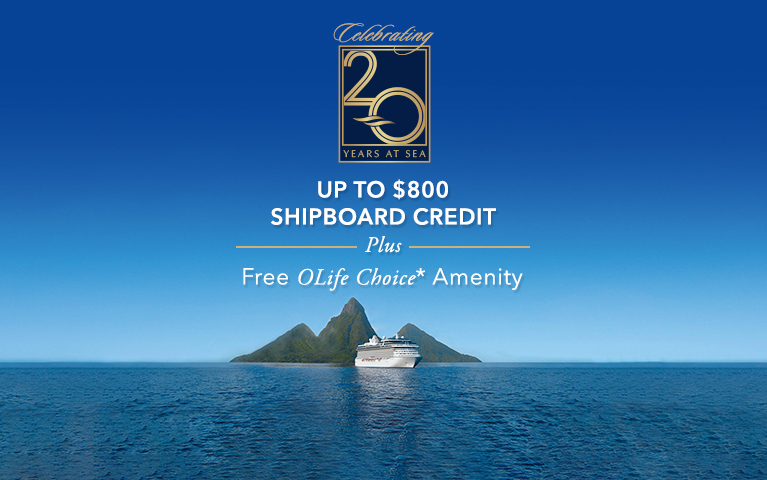 Image Courtesy: Oceania Cruises
Contact us at 330-877-7770 for updates & information or to book your next cruise. Get a Quote to learn more!